Between PROVENCE and CÉVENNES
Welcome to Villa Mattheo'S
Villa Mattheo'S features
Choose your holiday home to do as you please with your family or friends.
7
Villas
4 to 8 people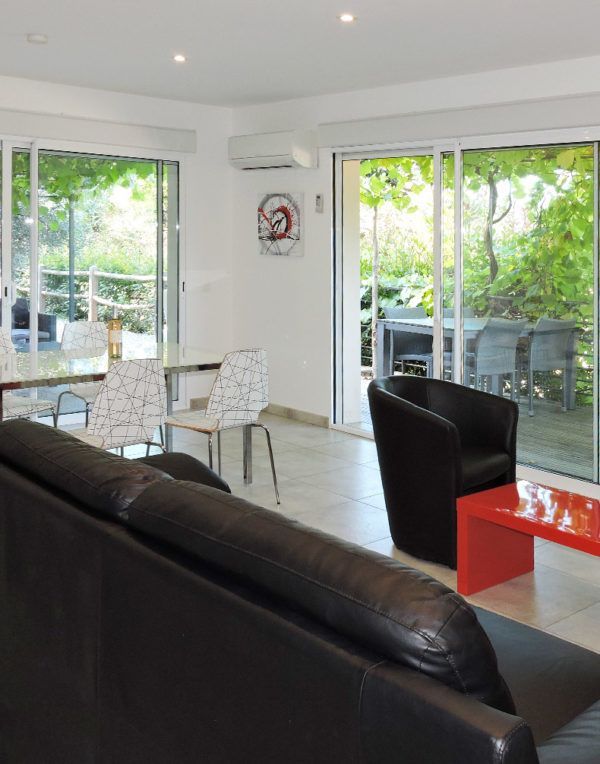 Discover
6
4 people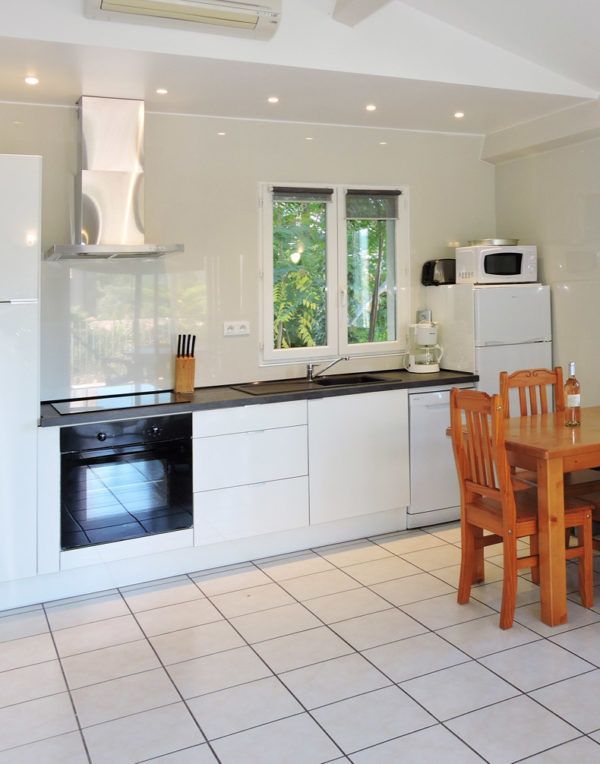 Discover
6
Holiday Homes
in the Mansion
4 to 6 people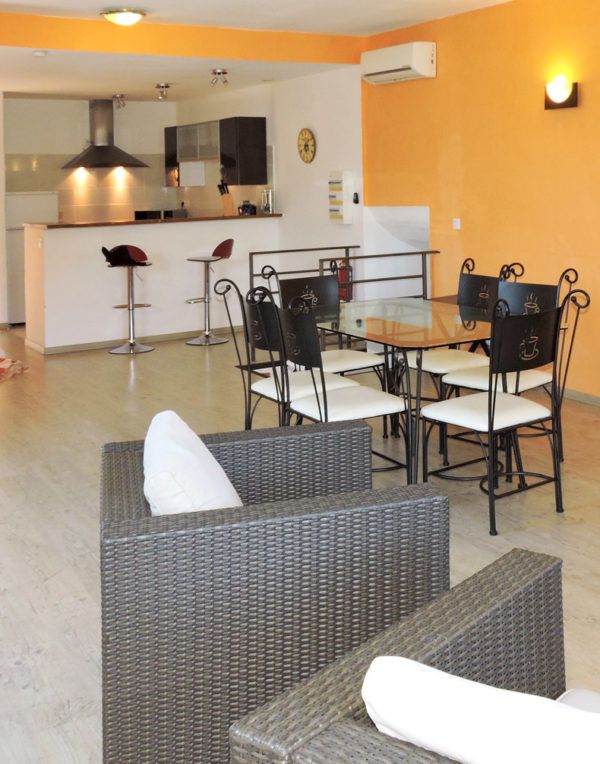 Discover
Scenery by nature
Nathalie and Raphaël welcome you to their 60 hectare family estate of green parkland.
Our holiday homes are built in the local, traditional, style with different specifications and features. All enjoy exceptional panoramic views over the Parc Naturel des Monts d'Ardèche (The Ardèche Mountains Nature Park) and the River Ardèche.
Welcome to southern Ardèche, a truly exceptional, wild and authentic place for Zen or active holidays.
Just 600m from the thermal spa town of Vals les Bains and 4km from Aubenas, we are near all the main tourist sites like the Ardèche river gorges, the natural stone Pont d'Arc, Mont Gerbier de Jonc, Lake Issarlès and a host of historic "Character" villages.
Surrounded by Nature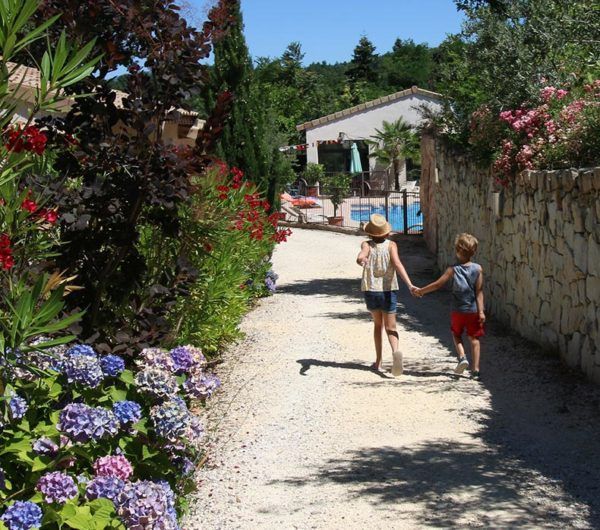 Wild rivers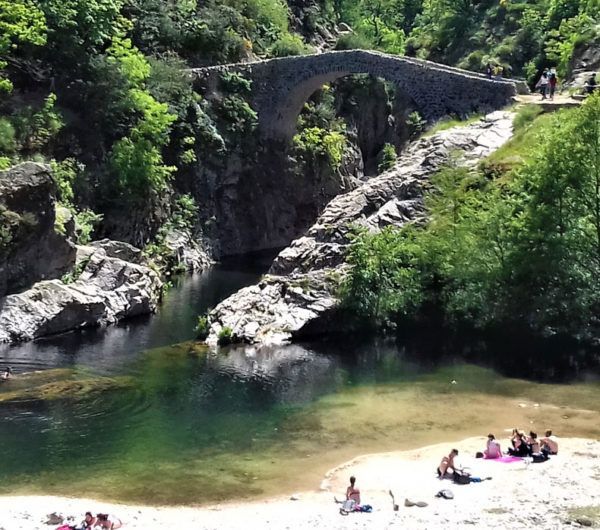 Ardèche river gorges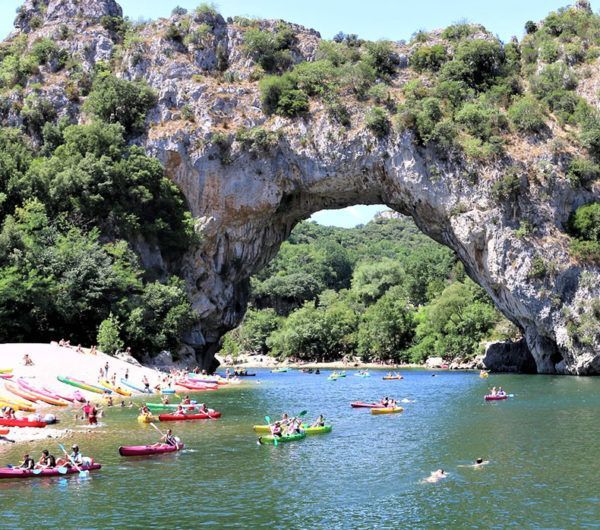 Cool surroundings in an ideal site for leisure activities and relaxation
Ardèche Destination
Live the roots of our history
The Villa Mattheo'S village of holiday flats is ideally located between the Ardèche volcanoes and river gorges for a host of unique experiences.
You will be amazed by the diversity of Southernmost Ardèche – chestnut groves, olive trees, vines, all the historic "Character" villages and the limpid rivers.